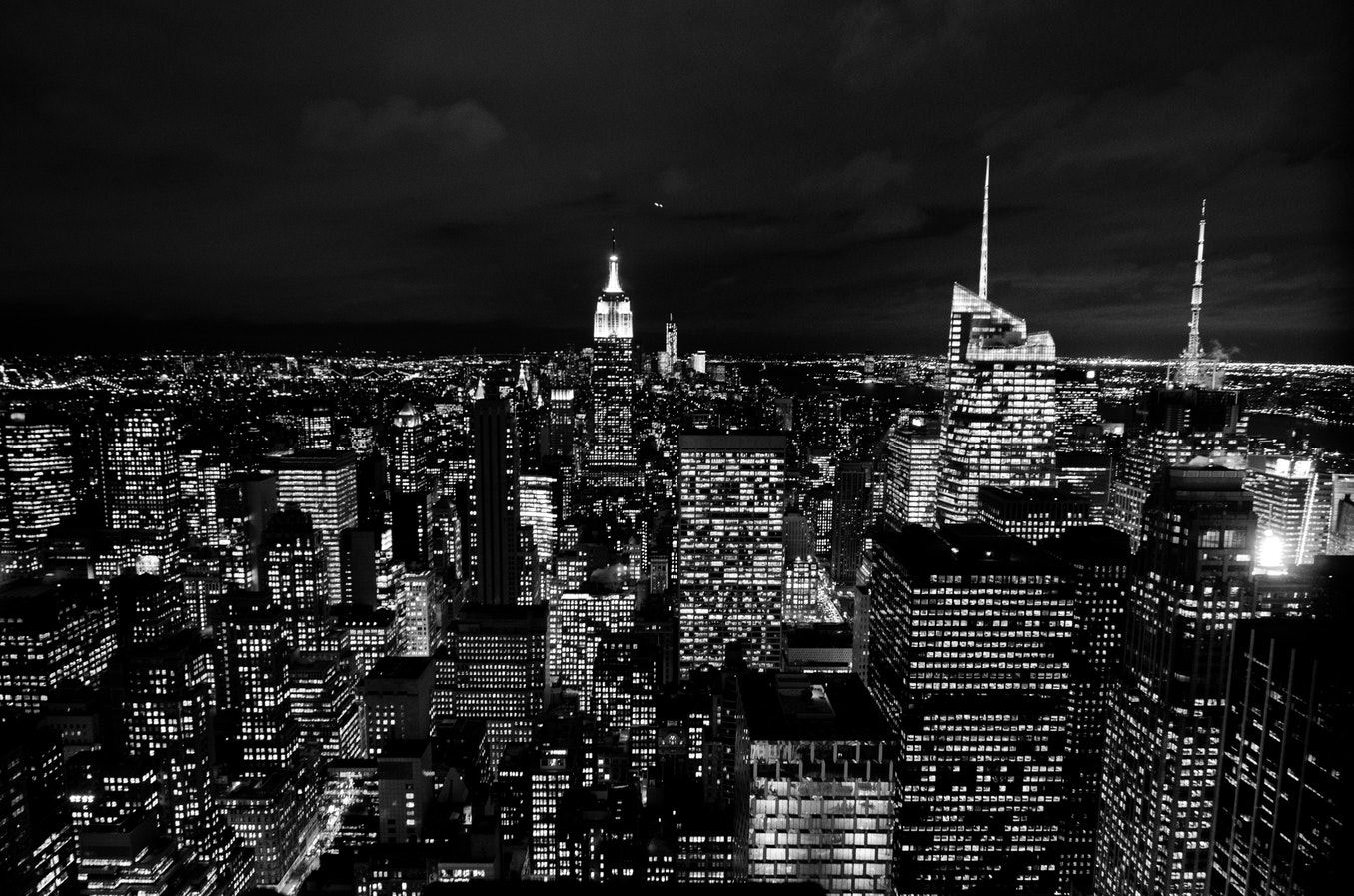 This week, a New York Supreme Court Judge allowed a class action lawsuit against Bronstein Properties, a prominent real estate company, to proceed. In the lawsuit, the tenants alleged that the landlord wrongfully overcharged them; in violation of rent laws.
This case is just one of a number of actions Newman Ferrara LLP is prosecuting on behalf of tenants against major landlords, like A&E Real Estate and Stellar Management.
According to its website, Bronstein has more than 138 commercial and residential properties spread out across Manhattan, Queens, Brooklyn, and the Bronx.
Tenants in the Bronstein case suspect that purported renovations to their apartments were inflated or, perhaps, never actually implemented.
According to Lucas A. Ferrara and Roger Sachar, the tenants' attorneys, the fact that the landlord only filed two building permits for all of the renovations allegedly made to the units may be a "smoking gun." "If the landlord really did $100,000 improvements on some of these apartments, there should be permits," Ferrara said in an interview with Crain's New York. Most substantial renovations require permits from the New York City Department of Building.
New York has some of the most stringent tenant-protection laws in the country and is home to approximately one million regulated apartments according to a New York City Housing and Vacancy Survey, last released in 2017.
Yet, in spite of existing tenant and rent-stabilized protections, landlords can still hike up rents through several means. The most common way is via "Individual apartment improvements," whereby a landlord can renovate a unit and then can allocate a percentage of the costs to the monthly rent. Another way, is through "vacancy increases," which permit landlords to increase the rents by about 20 percent after tenants have vacated their units. New York State Homes and Community Renewal, the agency which oversees our state's rent laws, also allows landlords to permanently increase rent if they make "major capital improvements" to the entire building, such as installing new roofs or boilers.
Since the lawsuit is now in the discovery phase, Bronstein will now have to share internal documents that may, indeed, establish that there was a widespread practice of wrongfully inflating the cost of renovations and/or not effecting them at all.