A Practitioner's Guide to Commercial Evictions in New York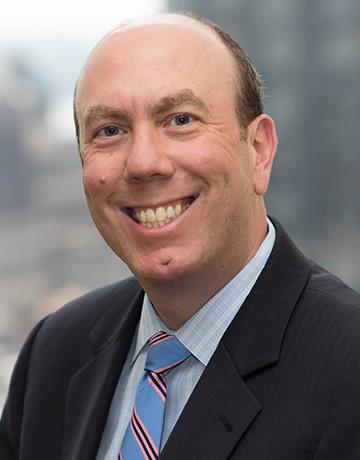 Newman Ferrara, which has been at the forefront of landlord and tenant litigation for over three decades, is proud to announce the publication of the LexisNexis practice note "Commercial Eviction (NY)," written by one of its partners, Jarred Kassenoff.
The note, which provides practical guidance on the necessary steps and procedures involved in evicting a New York commercial tenant, is now the primary resource on LexisNexis for attorneys to understand the fundamentals of this often confusing and daunting area of the law.
In addition to providing valuable tips and assisting practitioners in avoiding common pitfalls, the note covers such topics as:
pursuing defaults and terminating leases based on the nonpayment of rent (including issues related to drafting and serving rent demands and default notices);
limitations of summary nonpayment proceedings on obtaining possession of premises;
pursuing defaults based on a breach of a substantial obligation of the tenancy (including "Yellowstone" injunctions);
the commencement and prosecution of summary nonpayment and holdover proceedings (including drafting and service of the notice of petition and petition, defenses to the petition, defaults, inquests, rent deposits, traverse hearings and trial);
post-trial considerations (including stays and appeals); and
the use of self-help evictions.
It's certainly an easy-to-read and useful resource tool for both landlords and tenants, alike.
Congrats, Jarred!
# # #
DOWNLOAD YOUR COPY OF THE PUBLICATION HERE: Commercial Eviction (NY)